Okay ,i have to admit that the first time that i saw this boots on Alexa Chung show i thought that she looked pretty weird and i dind't like them at all even after seen them on Rumi and a few bloggers.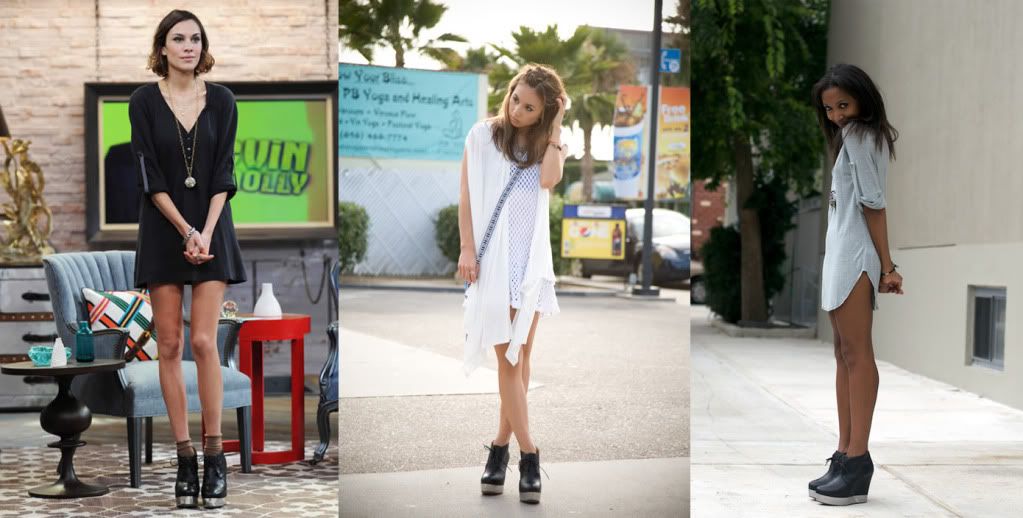 The thing is that most of my shoes are heels and i really don't have wedge boots/sandals except for a pair of spadrilles i really don't know why i just don't like them .Well that was just til yersterday when i discovered that Acne also make them in this awesome color that named Cloudy blue and they are made of suede.
Isn't sweet it's like a little cloud that takes you closer to the sky.Well the last thing that i needed to convince me that i need this shoes was this girl from Copenhagen now i desperatly need them.Also does anyone knows why people from Scandinavia have such an amazing style.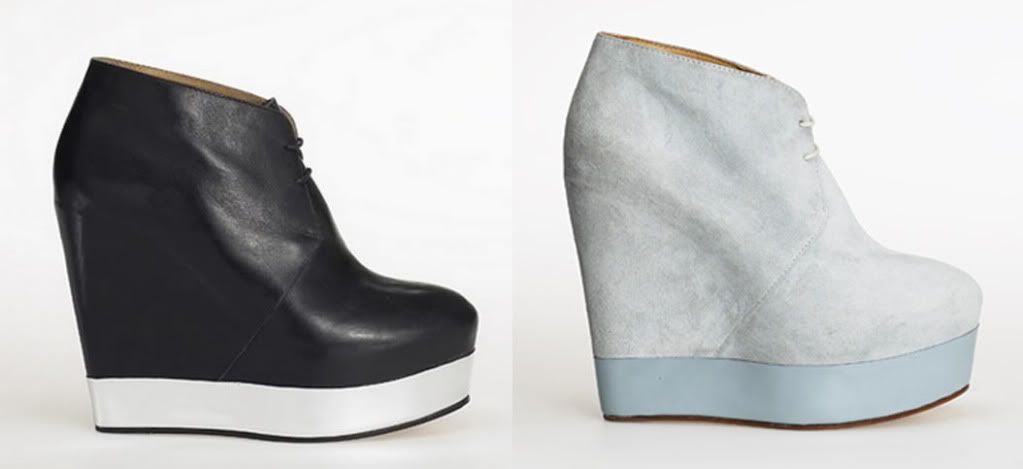 It's like they have a good side bad side in that case wich side are you?